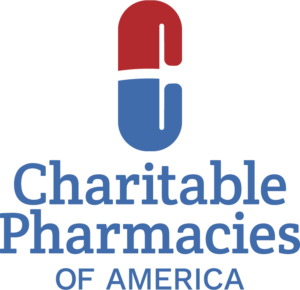 Providing medication and pharmacy services
for healthy communities
MAKE A DONATION: Support our efforts to increase medication access! Make your gift today.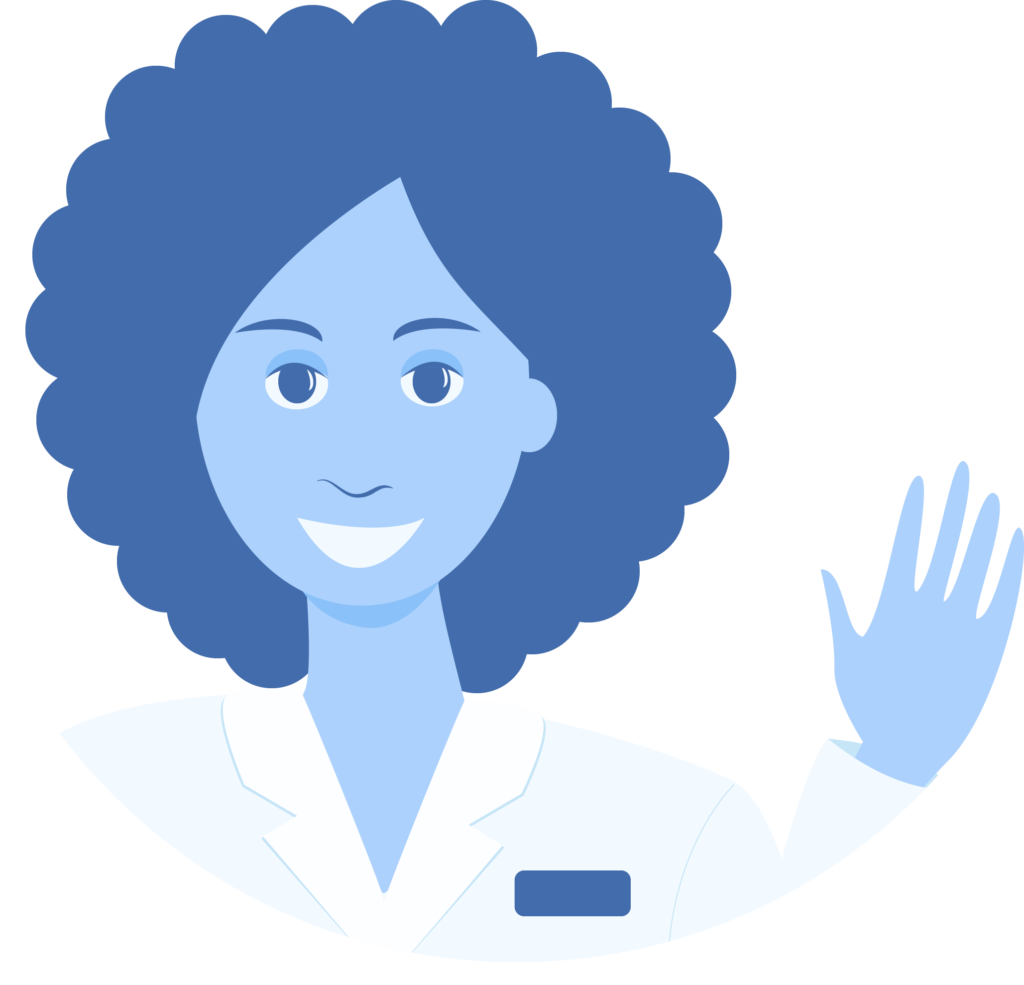 We are the Charitable Pharmacies of America, a 501(c)(3) nonprofit association of charitable pharmacies, pharmaceutical distributors, pharmacists and community advocates working to extend access and elevate the standards for more accessible, equitable and comprehensive prescription services.
CRxA Members Get Access to a Wealth of Resources and a Supportive Network of Peers
Are you a pharmacist, technician, or administrator for a charitable pharmacy or dispensary? We're here for you!
We wrote the book on starting and sustaining a charitable pharmacy.
Millions of Americans cannot afford the medications they need.
Charitable pharmacies and distributors are a vital part of helping to close this gap.
Join our community! The Charitable Pharmacies of America newsletter will share in-depth insights from our exclusive community playbook, plus webinars, networking opportunities and other valuable insights for people and organizations dedicated to improving medication access.