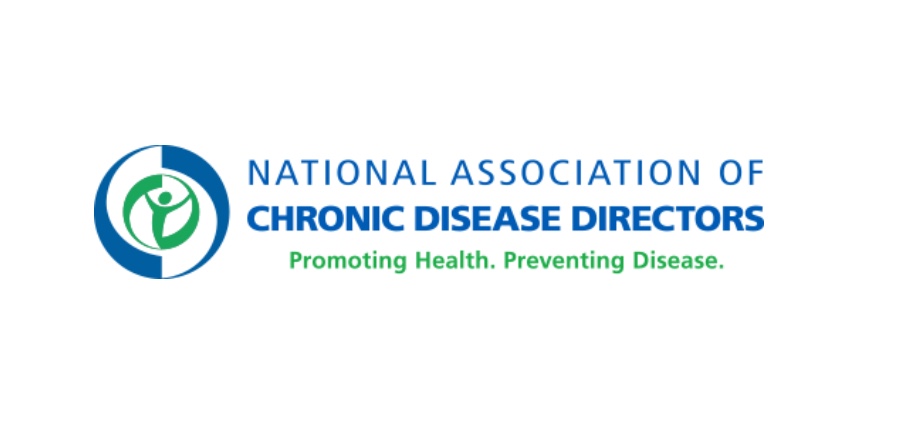 Digital Collection Highlights State and Territorial Progress in Chronic Disease Prevention and Health Promotion
ATLANTA (January 10, 2022) — The National Association of Chronic Disease Directors (NACDD) has redesigned and enhanced its popular What's Working in Chronic Disease Prevention and Control Success Stories Database(publichealthsuccess.org), an interactive database and collection of success stories showcasing state and territorial chronic disease prevention and health promotion work.

NACDD created the database in 2008 to assist Chronic Disease Units with educating policymakers, funders, and Members on evidence-based and innovative programs they have implemented to reduce the burden of chronic disease in their communities.

The new series of webpages is accessible via the same link as before, publichealthsuccess.org, or through the Association's homepage at chronicdisease.org, and is viewable on all mobile devices.

The database features more than 500 success stories and case studies.

Recent success stories include topics as diverse as using geographic information systems to increase availability of medication therapy management for Medicaid recipients in Minnesota and reducing breast cancer disparities in Allegheny County, Pennsylvania.

Success stories are easy to submit via a form on publichealthsuccess.org and now can include images and links to other resources.

Almost all U.S. states are represented and can be searched for via a variety of indicators, including year, location, disease category, grant number, funding source, domains addressed, and more.

"NACDD is committed to helping states demonstrate their impact in creating a healthier nation, and the What's Working Database is a powerful tool that helps our Membership enhance their capacity and secure support for their programs," said NACDD CEO John W. Robitscher, MPH.

State and territorial health departments are encouraged to submit stories to the What's Working Database for publication at publichealthsuccess.org.