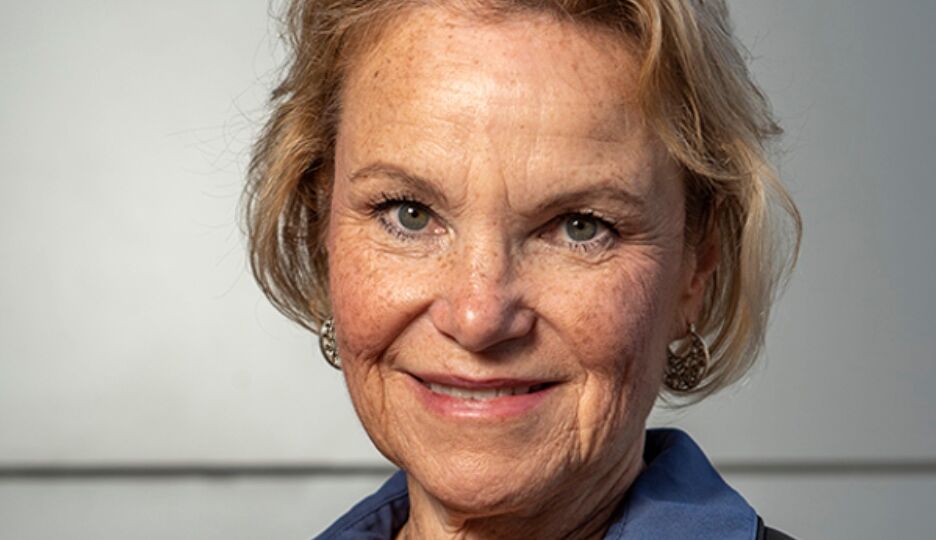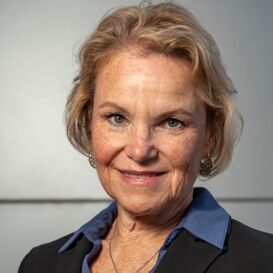 Tracey Spangenberg RPH is founder of TJS Consulting. Having spent three decades in operations leading teams and people she realized helping support individuals become the best version of themselves was tremendously fulfilling. Combining her people skills along years of project and product development led her to create "Finding Your Genius". It is a data driven approach to helping individuals align their talents, skills to their priorities.
In her prior leadership role at OptumRx, VP of Business and Operations Optimization, she was able to lead multiple initiatives in a complex healthcare environment working with clients and leaders across silos to drive improved patient
experience and health outcomes. It is because of this work, navigating across the continuum of care that she developed a passion for health equity recognizing there was a tremendous amount of work to do to reduce disparities.
Tracey is a graduate of the University of Kwa Zulu Natal in South Africa with a Bachelor of Science in Pharmacy. She has worked in hospital, manufacturing, retail operations and pharmacy benefit management. In these roles she was fortunate to be on the pioneering forefront of developing clinical programs and even the integration of immunizations into the retail pharmacy model.