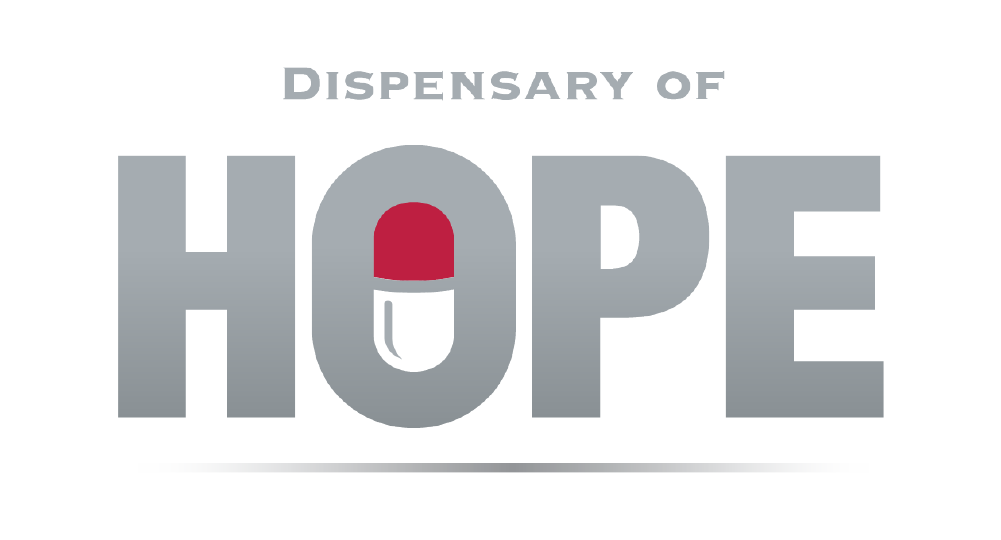 Benefits of Therapeutic Interchange
Joshua Page, 2021 PharmD Candidate 
Belmont University College of Pharmacy
Medications come in a variety of therapeutic classes, often containing many drugs within the same class. Dispensary of Hope and other charitable distributors offer multiple medications within many therapeutic classes to allow switching within a class when needed.
An example of a therapeutic interchange would be switching from simvastatin to atorvastatin. Both medications are within the same drug class and provide similar effects, one being a moderate intensity statin, the other high intensity. Another example is switching from pantoprazole to esomeprazole, two proton pump inhibitors, esomeprazole being available from a charitable formulary. Therapeutic interchange allows the indication to be treated with an approved alternative, preventing delays in therapy.
When searching for an interchange, eHope allows medications to be searched by classification. Entering a Drug Class and Therapeutic Class displays all the alternatives that are on hand. A pharmacist or licensed provider can determine if an appropriate interchange medication is available. To make evidenced based medication interchanges, Pharmacist Letter offers resources for many therapeutic classes that include comparisons, side effects and dosage equivalents. Another resource is a local hospital's formulary interchange list. An advantage to using a local list is that interchange recommendations will probably be familiar to prescribers associated with the hospital(s).
Keeping a patients' treatment consistent is one of the most important factors in good health outcomes. Per the US Pharmacist, an average of 80% adherence is needed to optimize therapeutic outcomes. In contrast, an average of 50% adherence to chronic condition medications is most commonly seen and that percentage decreases with any additional healthcare barrier. Dispensary of Hope, through its many manufacturer donors, is able to offer supply consistency for many chronic conditions. Through your site, these medications are free, helping improve adherence by increasing medication access
Charitable distributors provide an option for patients that might otherwise go without their medications. Therapeutic interchange allows sites and providers to choose evidence-based, therapeutically similar medications for treatment. Use of a formulary system is a win-win for charitable pharmacies, clinics, providers and patients.
References:
Glennon J. What are the top barriers to medication adherence? Healthdialog. 2018. Accessed 10/19/2020.
Kim J, Combs K, Downs J, Tillman F. Medication adherence: the elephant in the room. US Pharm. 2018;43(1)30-34.
Pedersen CA, Schneider PJ, Scheckelhoff DJ. ASHP national survey of pharmacy practice in hospital settings: prescribing and transcribing. AM J Health-Syst Pharm. 2017:74(17).
Pharmacist's Letter, 2020 Therapeutic Research Center, accessed November 13, 2020.