June 26, 2022, the newly opened Ritesh Shah Charitable Pharmacy, first independent charitable pharmacy in New Jersey, held a gala to raise funds and celebrate those who contributed to their opening. The pharmacy's mission is to increase access to medications, immunizations, health education, and pharmacy services for uninsured and under-served patients and reduce clinical and social health inequities in the community.
In attendance were Christine Toni, Consulting Pharmacist for Dispensary of Hope and Dr. Donney John, Executive Director of NOVA ScriptsCentral, both board members of Charitable Pharmacies of America. Together, with Meghan Lucido of Dispensary of Hope, they offered many resources and hours of guidance to aid this new charitable pharmacy in opening their doors and introducing themselves to the community.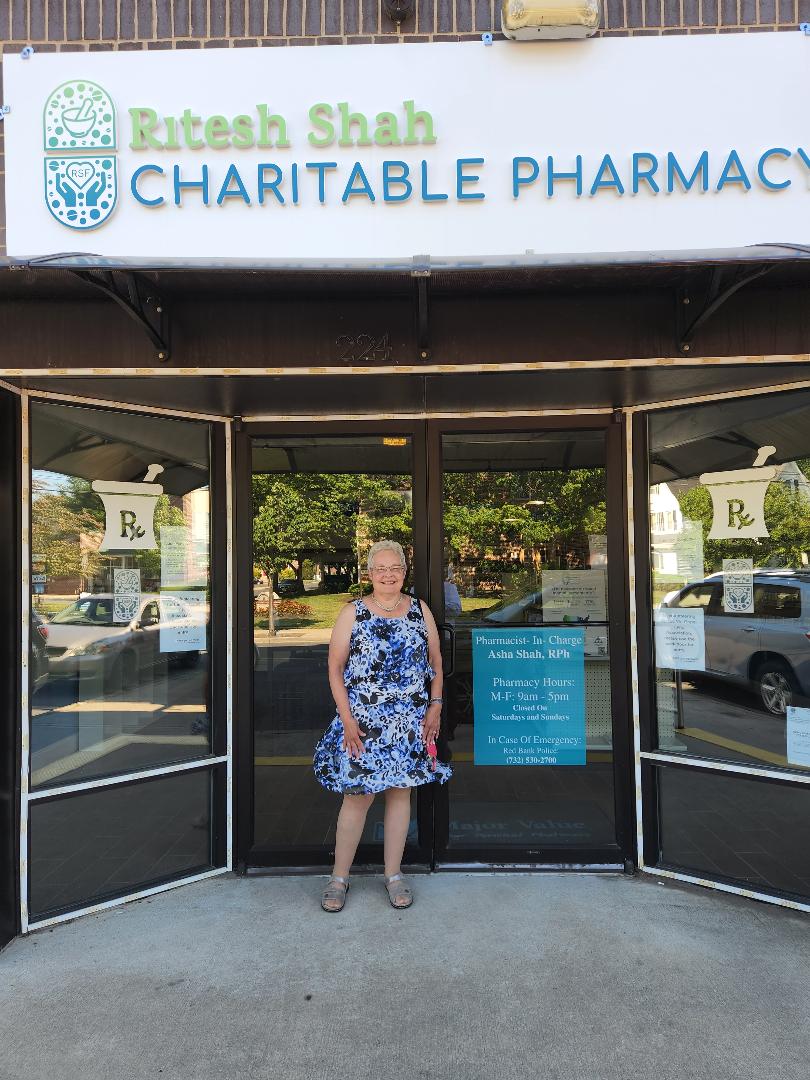 Charitable Pharmacies of America is a nonprofit association of charitable pharmacies, pharmaceutical distributors, pharmacists, and community leaders
advocating for charitable pharmacies,
promoting quality, patient-centered pharmacy services, and
advancing improved patient outcomes,
by reducing disparities and increasing medication access for vulnerable populations.
One of the key members of Charitable Pharmacies of America is Dispensary of Hope. They are a charitable medication distributor dedicated to providing pharmacies, like the Ritesh Shah Charitable Pharmacy, and safety-net clinics, with reliable access to vital medication – generously donated by pharmaceutical manufacturers. The Dispensary of Hope's network of sites delivers critical medicine – free of cost – to the people who need it the most but cannot afford it, low income uninsured.
The Ritesh Shah Charitable Pharmacy gala was able to raise approximately $150,000 for support of the pharmacy, open five days a week for vulnerable patients. Thanks go to legislators and supporters who will continue to sustain charitable pharmacies across the state of New Jersey.