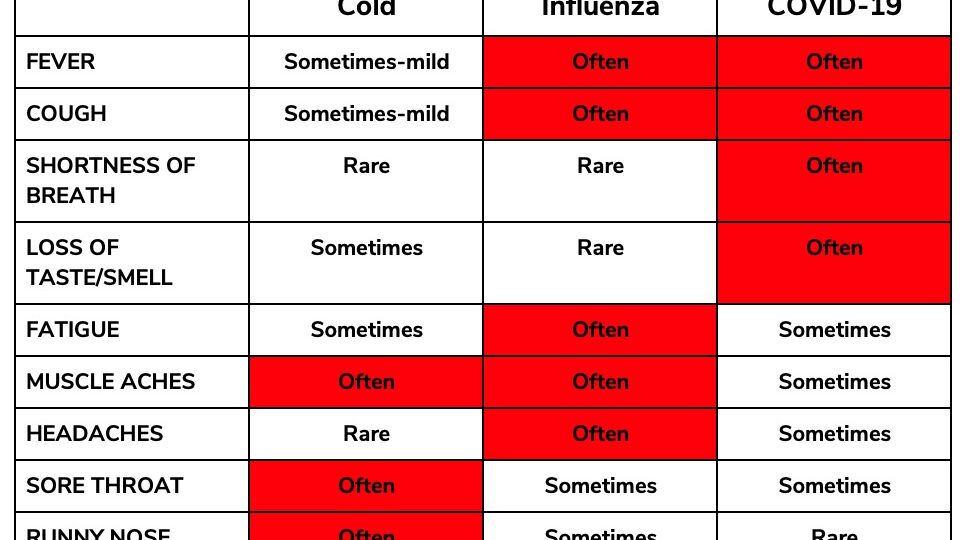 What's New in 2021-2022 and Where to Find
Christine Toni, BSPharm
Charitable Pharmacies of America Board Member
Flu vaccines are now available at local pharmacies, clinics, and other providers. As well as educating our patients about timing and which vaccine is the best choice, uninsured patients need vaccinations to be affordable.
New Influenza (Flu) Vaccine Guidelines from CDC
Reducing the spread of the flu is very critical due to the COVID-19 pandemic. Patients receiving a vaccination at any time during the flu season will provide some protection. Click here to see the new flu vaccine guidelines from the CDC. 
Highlights for the 2021-2022 flu season from the CDC include:
Flu vaccines and COVID-19 vaccines can be given at the same time.
The composition of flu vaccines has been updated and all vaccines will be quadrivalent.
Recommendations continue to include frequent, proper hand washing, social distancing, and wearing a mask in public places. If you feel sick, stay home.
For flu treatment with an antiviral, for example Oseltamivir (Tamiflu), it is best if started within the first 48 hours of symptoms.  Oseltamivir 75 mg is dosed every 12 hours for 5 days.  Rest and fluids are recommended, as well as an antipyretic such as acetaminophen or ibuprofen for fever. Check with your local health department or provider for more up to date information about the flu in your area.
Available Resources for Affordable Flu Vaccines and Treatment
Flu vaccines are available at clinics, physician offices, and  local pharmacies, usually for a charge, which may vary.  Local health departments may be a referral source for patients without insurance to receive free flu vaccines. Discount coupons are available through GoodRX and SingleCare among others,  for vaccines and antiviral treatments.  Some health systems are offering a "Medical Mission at Home" that provides vaccines free of charge.  Calling 2-1-1 may be a resource to find free flu vaccinations in your area.
Oseltamivir (Tamiflu) 75 mg, an oral antiviral treatment for flu, is available generically at pharmacies and covered by discount coupons, and free for Dispensary of Hope network sites. 
What is the difference between a Cold, Influenza (flu) and COVID-19?
Colds, Influenza and COVID-19 are contagious illnesses, caused by different viruses yet share many of the same possible symptoms.  Charitable Pharmacies of America and Nova Scripts Central offer a flyer for display or for handout, comparing symptoms to differentiate "Is it a cold, the flu, or COVID?"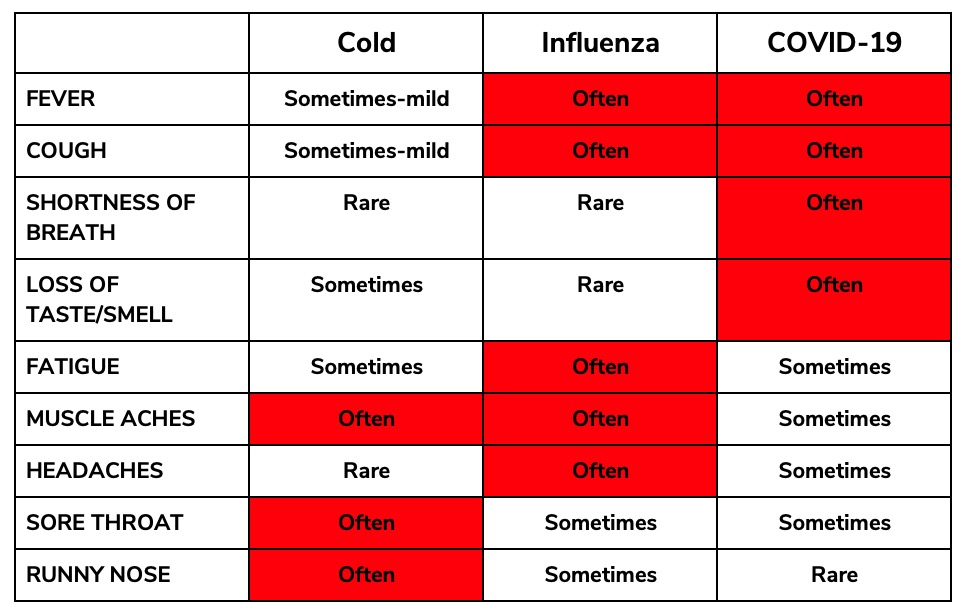 Pharmacists are key to providing vaccines
Whether your site provides education, vaccines, coupons, or refers patients to other providers, you are helping your patients protect themselves and stay healthy.
References:
https://www.cdc.gov/flu/season/faq-flu-season-2021-2022.htm Accessed 10.13.21ct
Vaccine Updates – Preparing for the "Twindemic" (Influenza/COVID Season) Dispensary of Hope Newsletter, September 2020
https://www.charitypharmacy.org/resources/covid-19-resources/  Accessed 10.13.21ct