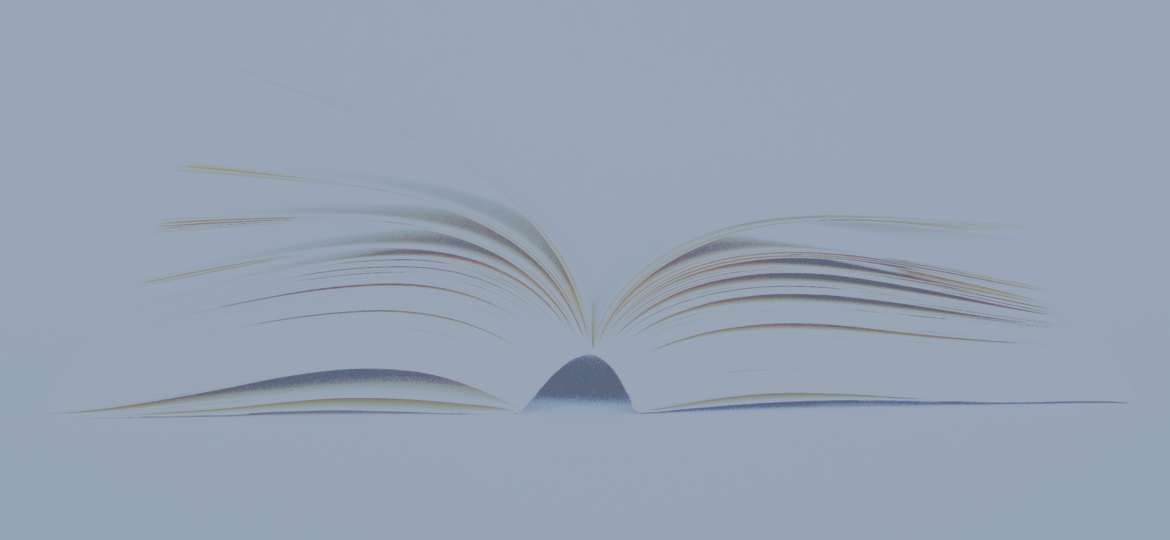 From pharmacytimes.com:
The topics of patient-centered care and value-based care (VBC) dominate a lot of health care discussions. Almost uniformly, though, those conversations leave out one of the most valuable elements of whole-person VBC: the pharmacy.
How often do we hear about scenarios such as this: A heart specialist prescribes oral atorvastatin to help lower a patient's low-density lipoprotein cholesterol. Unaware of this, a dermatologist at a completely different health system prescribes topical ketoconazole to treat the patient's tinea versicolor—and liver damage ensues.
Both prescriptions appear perfectly fine when viewed from a purely condition-oriented perspective. When viewed through the lens of whole-person VBC, however, they are entirely inappropriate, of course.
Not only can a condition-oriented approach to patient care increase clinical risks, but it can also raise resulting costs for patients and health care overall. Recognizing these impacts, many health care providers and payers are moving from condition-oriented, volume-based reimbursement models to whole-person VBC delivery models.
Rather than getting paid for each service provided—which naturally incentivizes service volume—providers in VBC contracts are paid based on how well they improve care quality and reduce costs.
So, if other providers are moving in that direction, why is pharmacy still focused on volume? More importantly, what would happen if pharmacy took a seat at the value-based table?
Pharmacy's Influence
In addition to pharmacy's crucial effect on clinical outcomes, consider pharmacy's influence on health spending.
Recent projections estimate that retail and non-retail prescription drug spending will grow from 13.7% of national health expenditures (NHE) in 2018 to 13.9% of NHE by 2028. In actual dollars, those numbers represent approximately $500 billion in 2018 and approximately $863 billion in 2028—and all without considering any of the impacts of COVID-19.1
As health care grapples with both the clinical and financial after-effects of the pandemic, the entire pharmaceutical industry has an excellent opportunity to think about how to inject more value into health care.