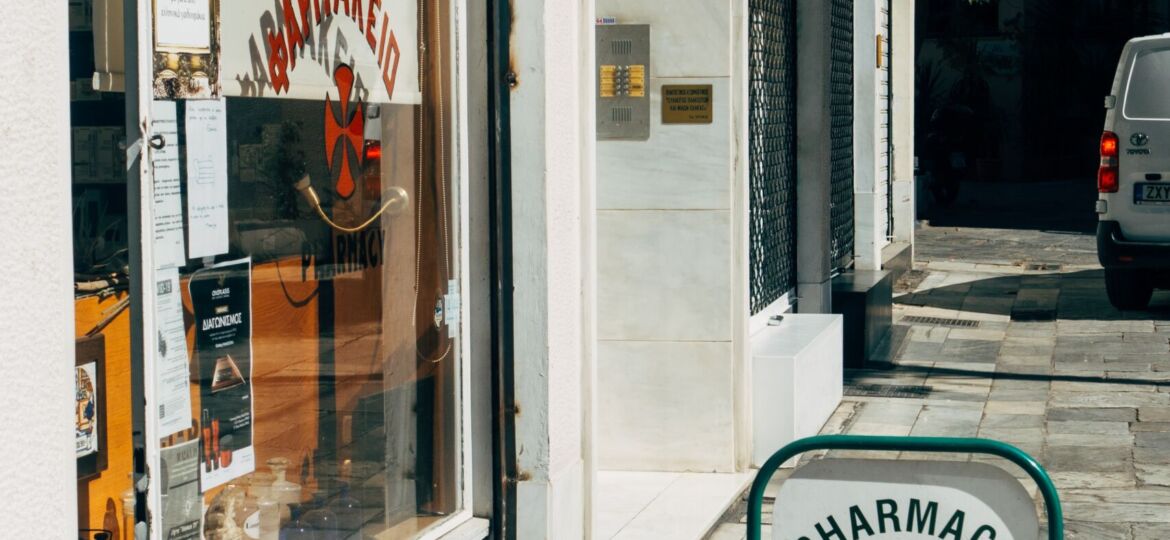 Potential Funding Opportunities in Your State
Federal/state grants are not the only gateways to funding. There are close to 750 "community foundations" nationwide which are public charities dedicated to improving the lives of people in a defined local geographic area. Discover your state's community foundation here.
You can also identify state-based resources by visiting The Grantsmanship Center.
Highlighted Private Foundations and Philanthropy*
Kent Richard Hofmann Foundation Grants
Supporting community-based organizations providing direct services, education, or research in the areas of HIV and AIDS, with priority given to smaller communities and rural areas. Closing: August 5, 2023.
Hearst Foundations Health Grants
Addressing access to healthcare for high-need populations, healthcare professional shortages, evolving healthcare demands, and medical research. Rural populations are a priority. On-going opportunity.
Firehouse Subs First Responder Grants
Grants for life-saving equipment, prevention education, and disaster relief for first responders and public safety organizations. On-going opportunity.
Thanks to Board Member Donney John, PharmD for sharing this list with CRxA.