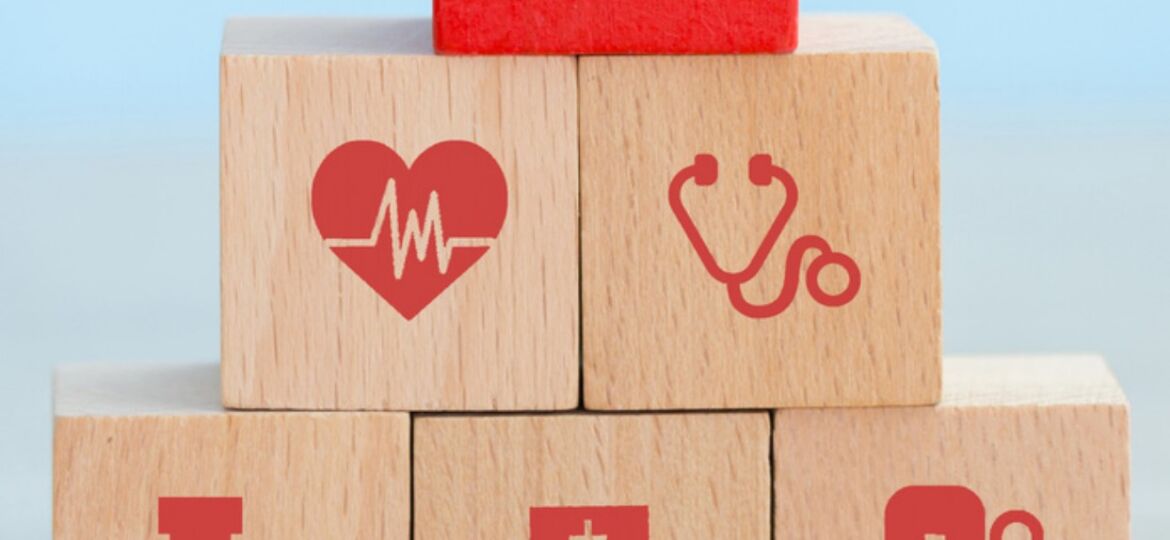 As the first of its kind in the nation, this 1 year fellowship presents an opportunity for pharmacists to gain hands-on experience to work with diverse uninsured patient populations in delivering culturally competent care and advocating for increasing equitable access to care.
The fellow will work with healthcare industry stakeholders at the local, regional, and national level to elevate the needs of the uninsured population being served at health safety net clinics and charitable pharmacies.
We are officially launching our recruitment efforts to recruit the very first fellow for this program. The fellowship begins July 1st, 2023 and ends on June 30th, 2024. Please help share this fellowship opportunity with students and pharmacists who may be interested.